About Sahasra Bridal Beauty spa , Chalakudy
Sahasra Bridal beauty spa in Chalakudy has a wide range of products and services to cater to the varied requirements of their customers.
Rnwd 5
Services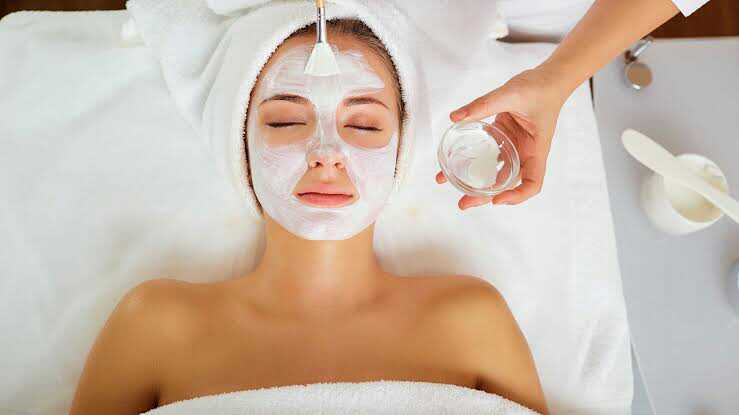 FACIAL / FRUIT FACIAL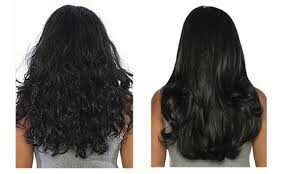 Keratin Treatment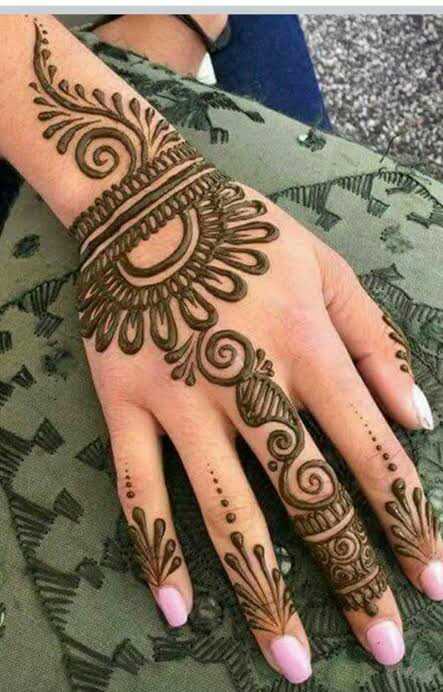 Mehandi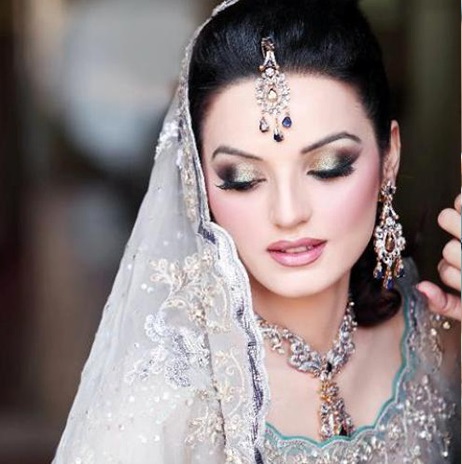 ENGAGEMENT MAKE UP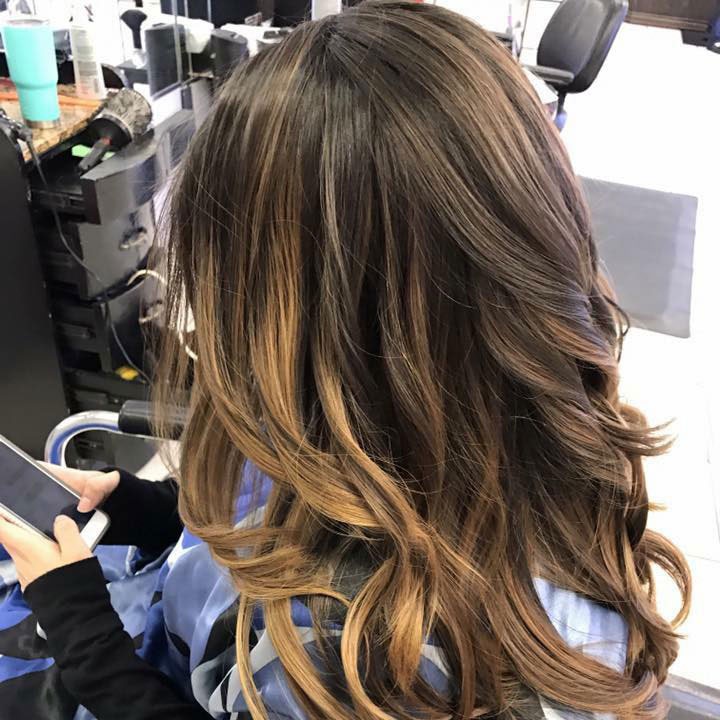 Hair Cutting and Styling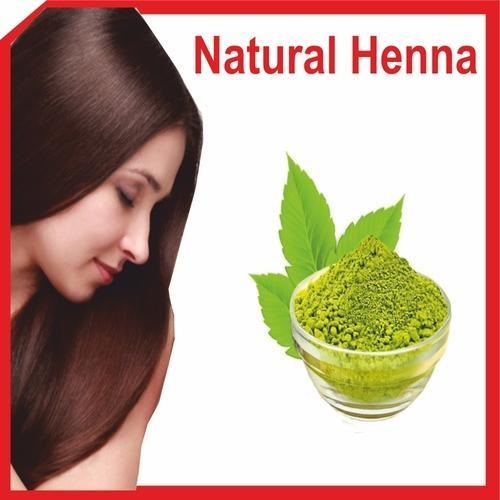 Henna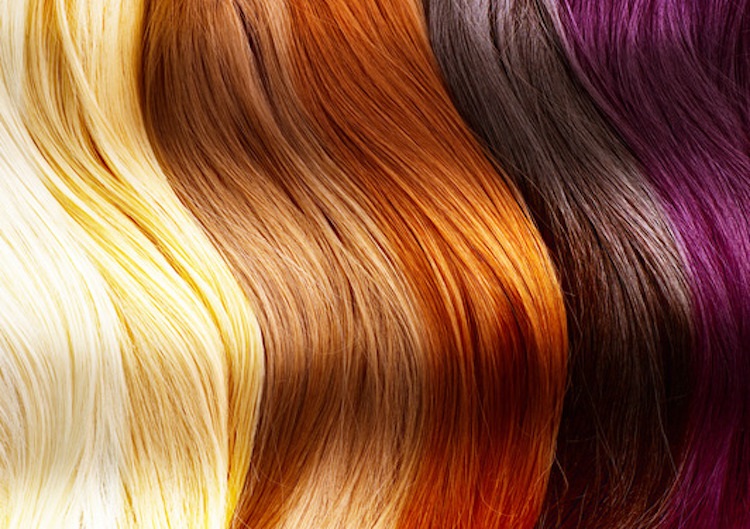 Hair Colouring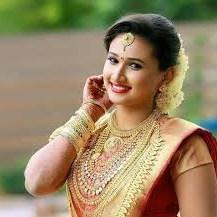 BRIDAL MAKEUP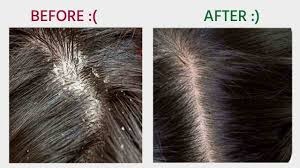 Dandruff & Henna Treatment for Hair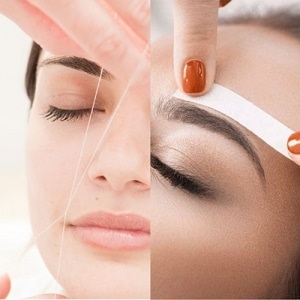 Threading and Waxing
×
FACIAL / FRUIT FACIAL
Whitening Cleansing, ordinary facial, Fairness facial, Herbal facial, Veg peel, De-tan facial/ pappaya, Mixed Fruit, Mango, Dry fruit, Kiwi
Keratin Treatment
What is Kerafusion Keratin Treament: It is the latest and one of the most innovative Keratin Treatments available globally. It is a specially formulated protein complex that eliminates frizz and out of control curls and leaves hair silky, shiny and healthy.
Mehandi
arms and legs. Mehndi Designs will blow up your mind. We show you the latest Bridal, Arabic, Indian Mehandi designs and Henna designs.
ENGAGEMENT MAKE UP
Simple make up, Brides made make up, Event make up
Hair Cutting and Styling
The fashioning of hair can be considered an aspect of personal grooming, fashion, and cosmetics, although practical considerations also influence some hairstyles. Hairstyles are also influenced by various subcultures. A hairstyle's aesthetic considerations may be determined by many factors, such as the subject's physical attributes and desired self-image or the stylist's artistic instincts. At Mayfair, we are experts at designing a look and style for your hair that suits your needs and brings out your natural beauty.
Henna
Honey henna, Milk henna, Alovera henna, Curd Henna, Special henna foe headache
Hair Colouring
hair color with ammonia free hair dye that results in multi-dimensional color that looks beautiful, healthy and natural.
BRIDAL MAKEUP
BRIDAL MAKEUP IS AN ESSENTIAL PART OF THE WEDDING PLANNING PROCESS AND DESIGNING THE PERFECT LOOK FOR YOUR WEDDING DAY
Dandruff & Henna Treatment for Hair
Dandruff is a kind of skin disorder that affects the scalp. Dandruff is a condition in which white, dry flakes of dead skin are shed from the scalp. Normally dead skin cells are shed from the scalp, but it results in dandruff only when the scalp starts shedding thick layers of these dead skin particles. Dandruff treatment at Mayfair gives you full treatment for hair loss and dandruff removal. Henna Treatment: It is a Herbal treatment for the hair which has been followed for centuries. It has curative as well as conditioning abilities. Specially prepared henna at Mayfair is used in the treatment of falling hair and dandruff. For treatments contact Sahasra Beauty Parlour
Threading and Waxing
Threading is a form of hair removal that can be used on various parts of the body, as well as on the face to remove hair from the upper lip as well as the eyebrow area. / Waxing is a method of semi-permanent hair removal which removes the hair from the root.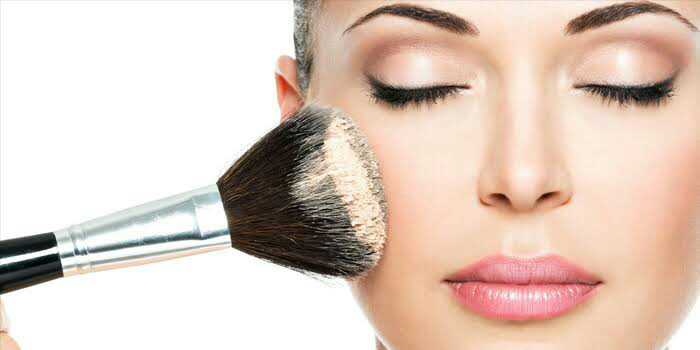 whitening + eye brow + upper lip wax + hair cut(basic)
Price : 1000.00
Offer Price : 500.00
Expiry Date : 2020-01-31 00:00:00