About FAIRY BEAUTY CARE Beauty clinic & Spa Center
Fairy Beauty Care offer an international Quality experience and we strive to provide only high quality services to our customers.
Services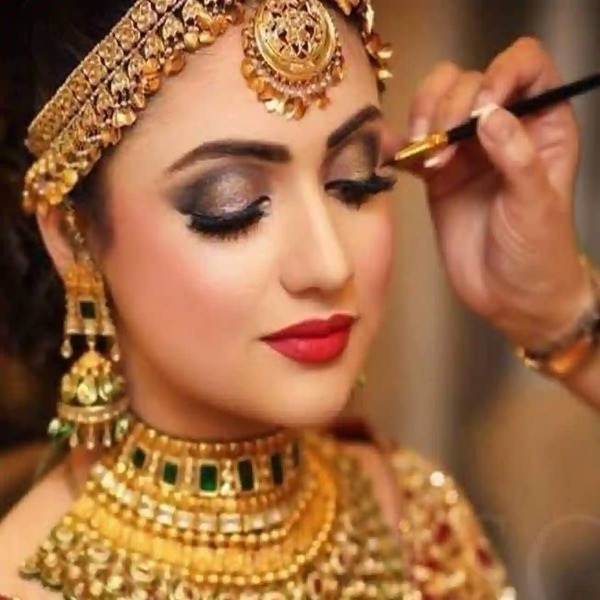 BRIDAL MAKE-UP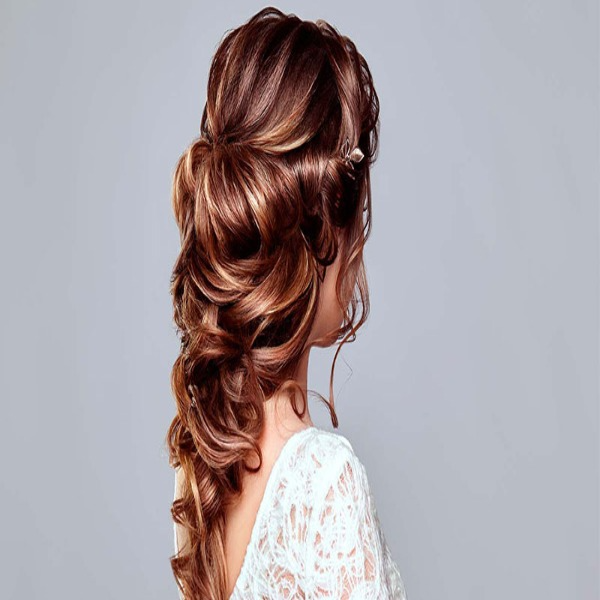 HAIR COLORING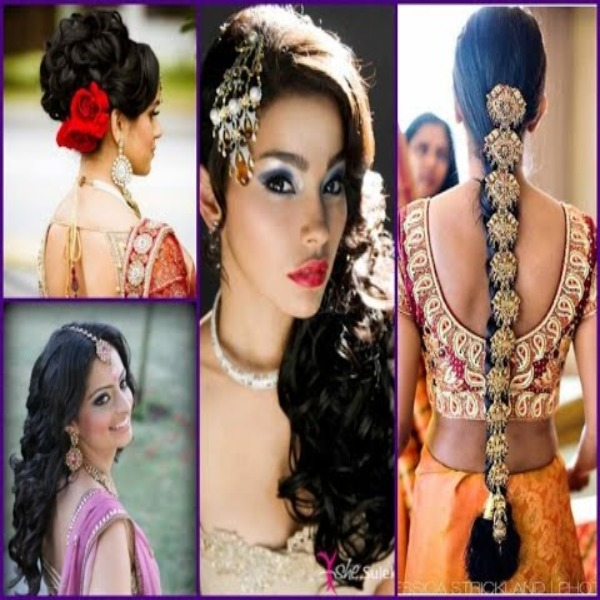 HAIR CUTTING & STYLING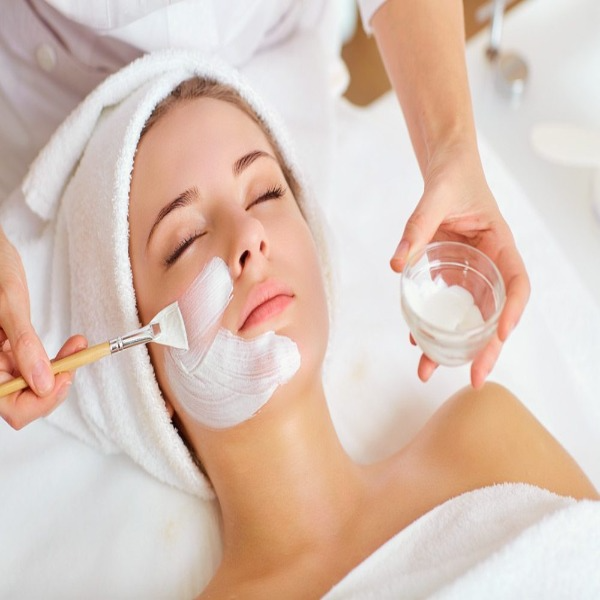 FACIAL TREATMENT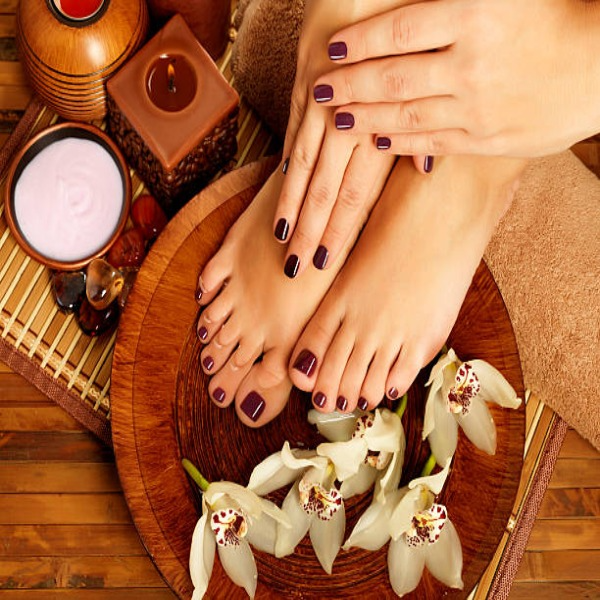 Manicure & Pedicure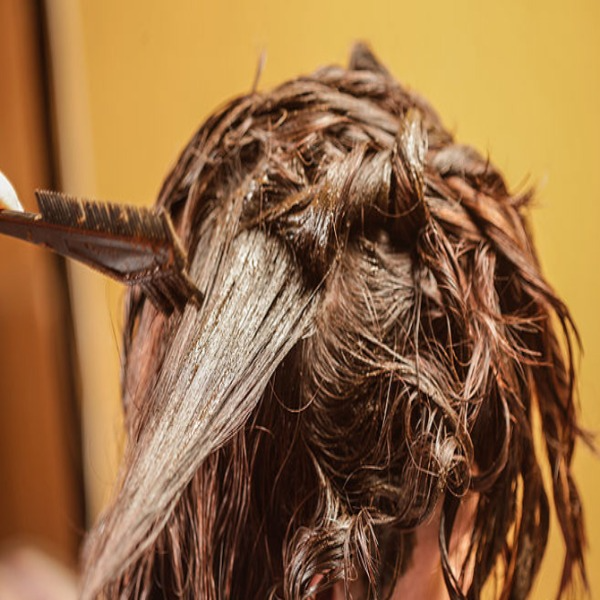 HENNA TREATMENT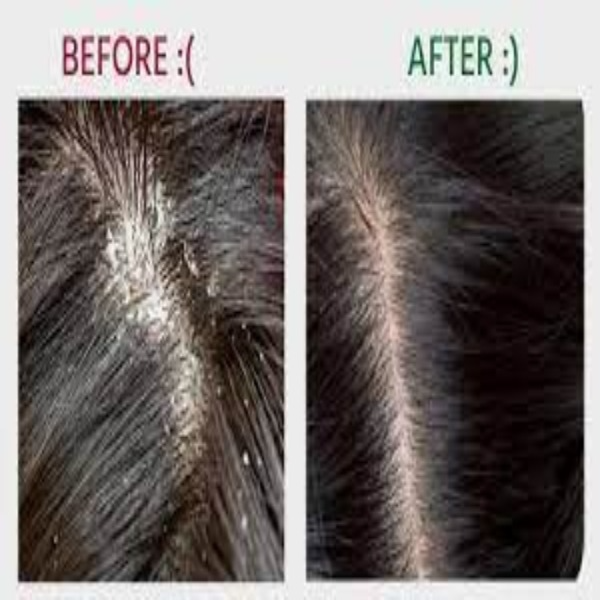 DANDRUFF TREATMENT
×
BRIDAL MAKE-UP
Bridal Facial, Bridal Bleach, 24 hours Lasting Bridal Makeup, Normal Bridal Make up
HAIR COLORING
The right color can brighten your face, even out skin tone, make it look as if you're bathed in candlelight.
HAIR CUTTING & STYLING
Hair Treatment
FACIAL TREATMENT
Facial provides deep cleansing to your skin. In our rushed schedule, we end up skipping intensive cleansing — facial treatment helps you here.
HENNA TREATMENT
Henna Treatment
DANDRUFF TREATMENT
As dandruff is essentially an accumulation of dead cells on the scalp, the oils help create a sterile environment that prevents the growth of bacteria. The massage, steam and application of a herbal hair care powder helps cleanse the scalp while preserving its natural oils.We offer you a relaxed and soothing environment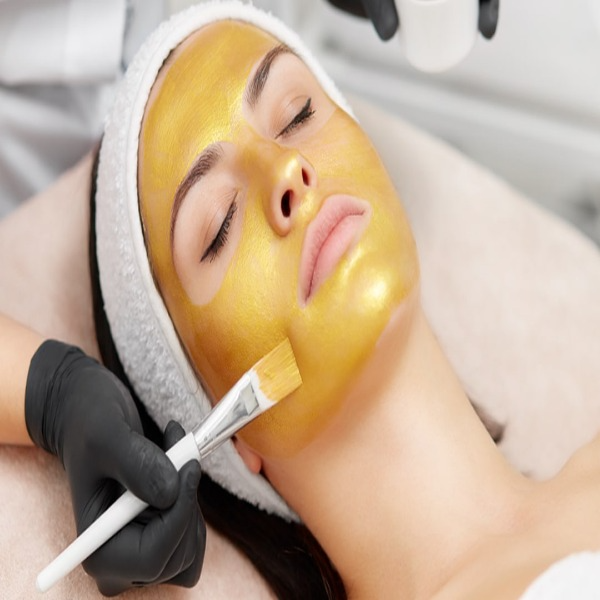 GOLD FACIAL
Price : 2500.00
Offer Price : 1500.00
Expiry Date : 2021-04-26 00:00:00