About Ammas Atukkala Food Products
Our mission is to create superior quality food for healthy living. We prepare delicious speciality food items, just like our mothers do! We believe in real taste and do not use any preservatives or additives. We do not have any other branches.
Services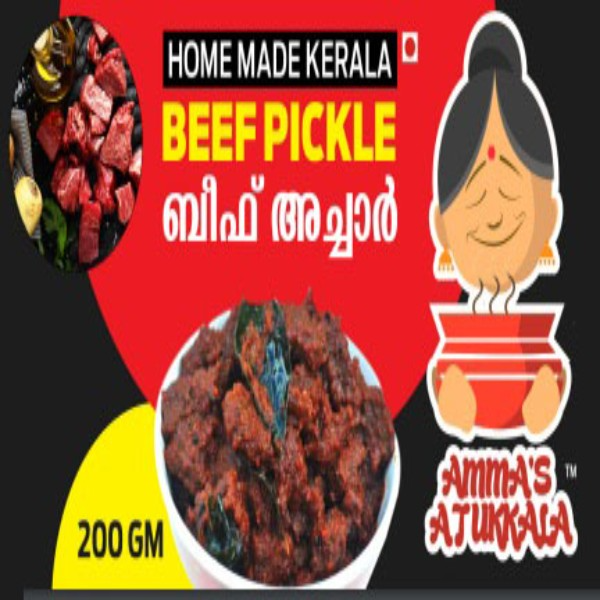 Beef Pickles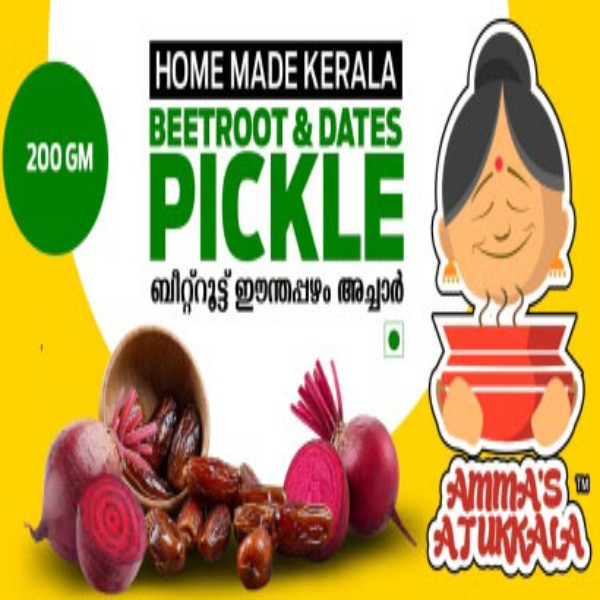 Beetroot and Dates Pickles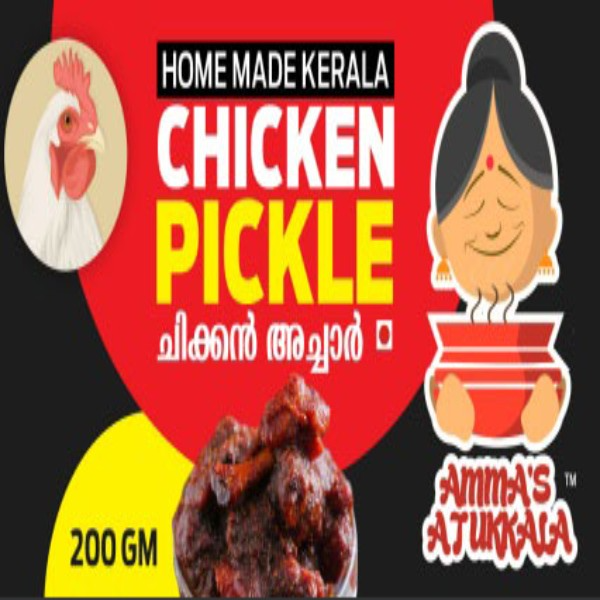 Chicken Pickle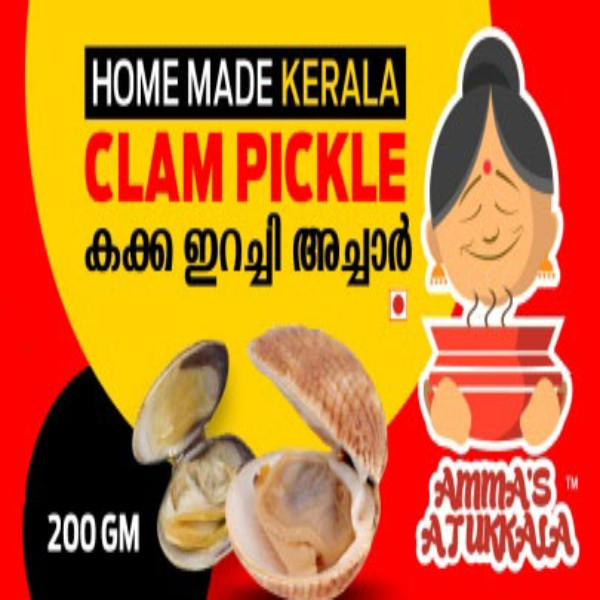 Clam Pickle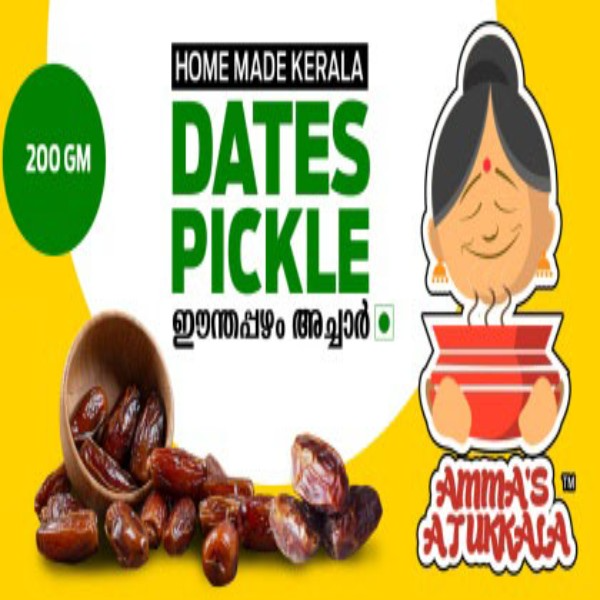 Dates Pickles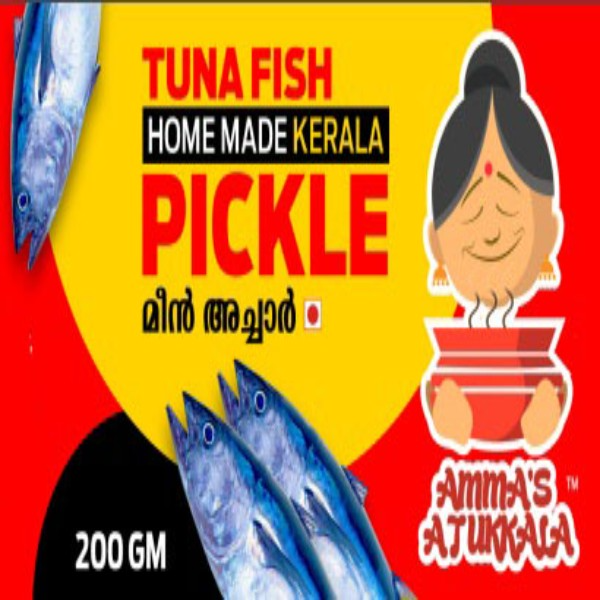 Tuna Fish Pickle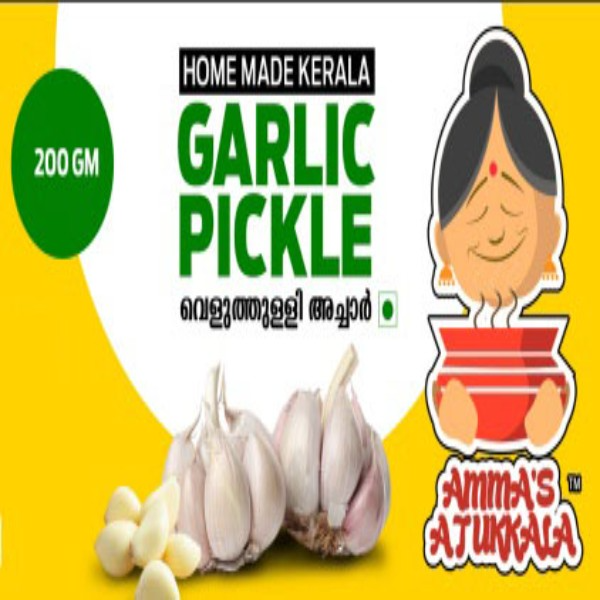 Garlic Pickle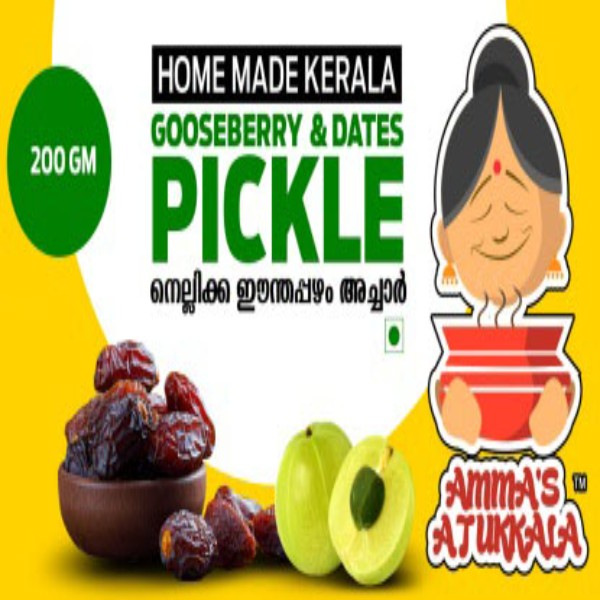 Goosberry & Dates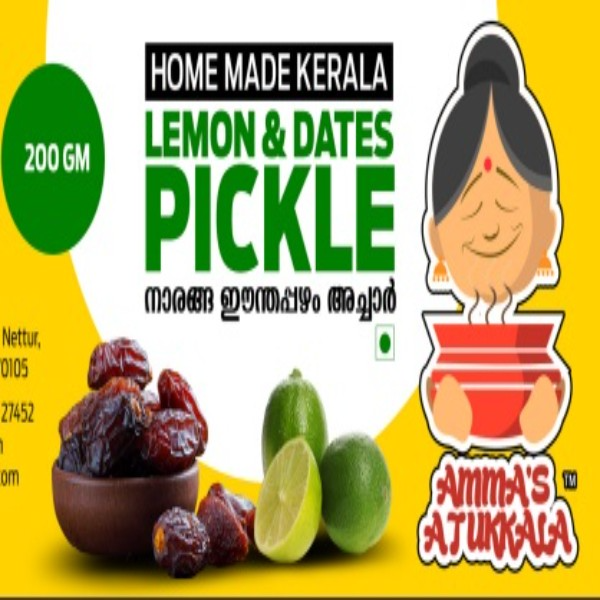 Lemon & Dates Pickles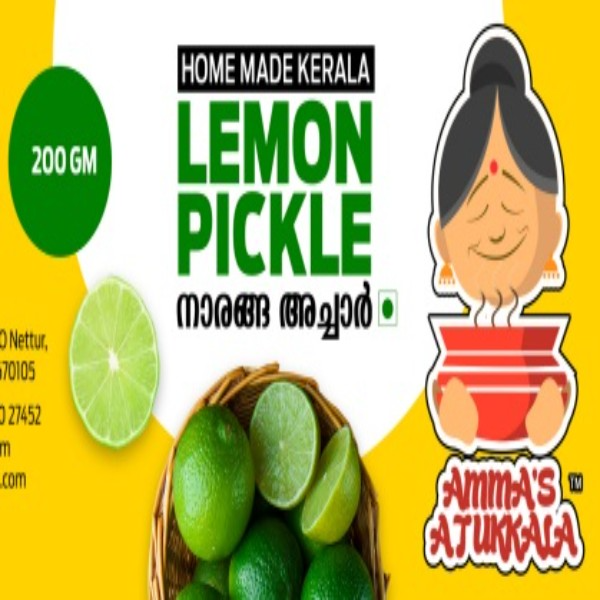 Lemon Pickles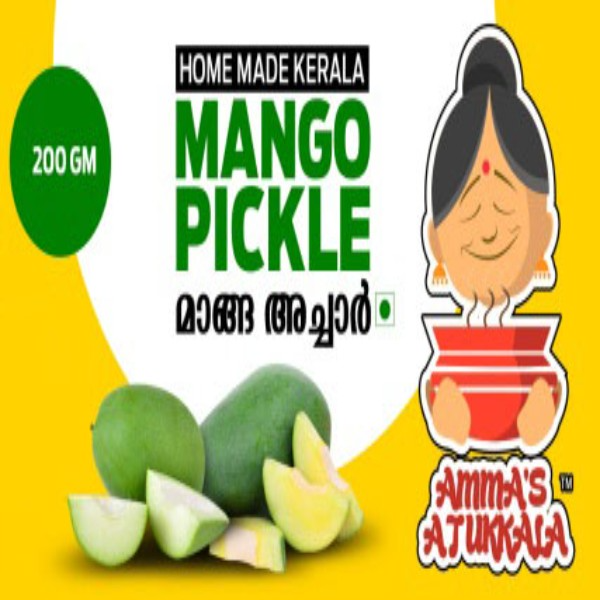 Mango Pickles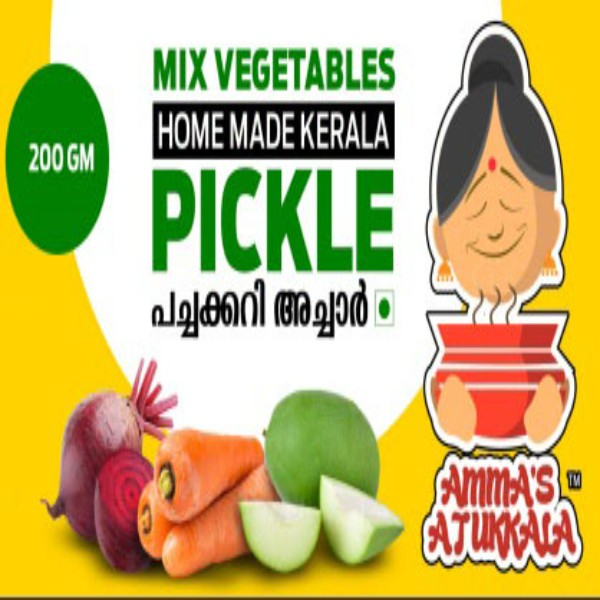 Mix Vegetable Pickles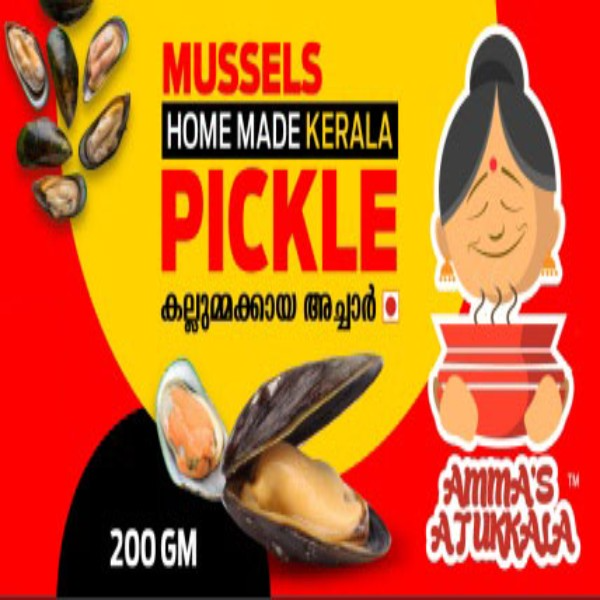 Mussels Pickles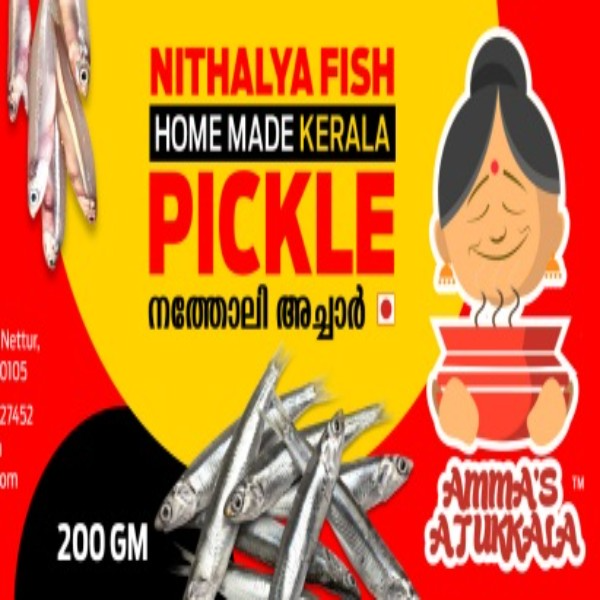 Nithalya Fish Pickles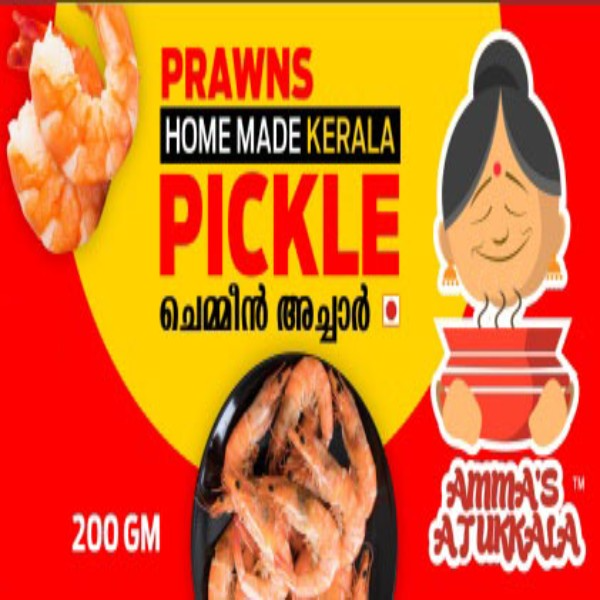 Prawns Pickles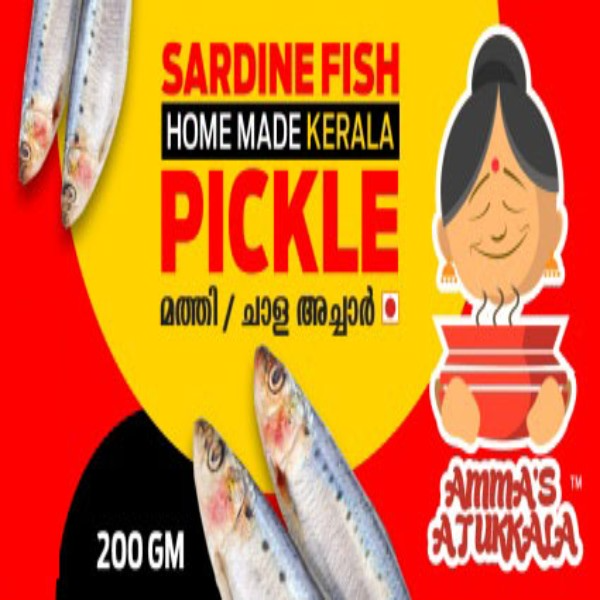 Sardine Fish Pickles
×
Beetroot and Dates Pickles
.
Lemon & Dates Pickles
200 gm
Mix Vegetable Pickles
200 gm
Nithalya Fish Pickles
200 gm
Sardine Fish Pickles
200 gm