About Orchid's Ayurvedic Beauty Clinic & Spa
Orchids Ayurvedic Beauty Clinic & spa offer an international quality experience and we strive to provide only high quality services to our customers. We offer a wide range of spa treatments longside beauty maintenance. Our professionally trained staff provides the highest level of service.
We provide for you,the following services:
Shahnaz Facials, Ayurvedic Facial
Steam Bath
Ayurvedic Oil Massage(Body & Hair)
Ayurvedic Body Polishing & Body Massaging
Ayurvedic Hair Spa
Ayurvedic Pedicure
Ayurvedic Manicure
Ear lobbing & Pericing
Warts Removing
Bridal Makeups & Mehandi Designing
Services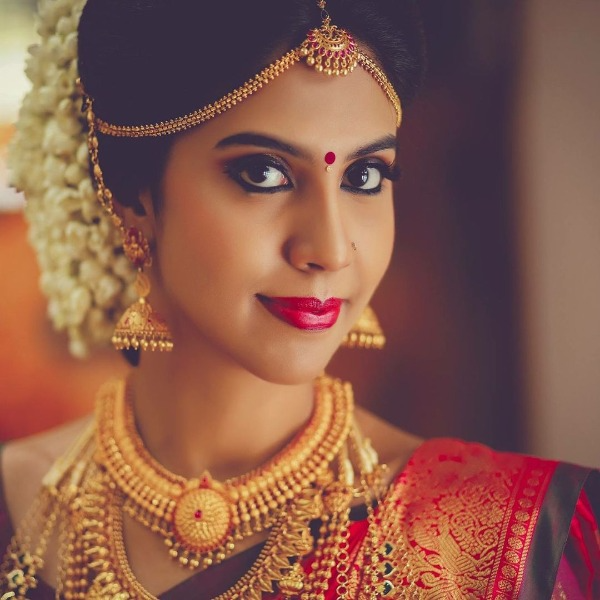 BRIDAL MAKE-UP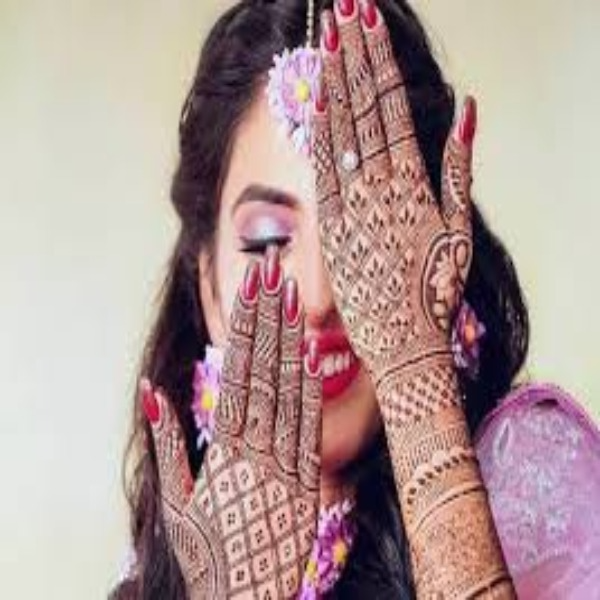 Bridal Mehandi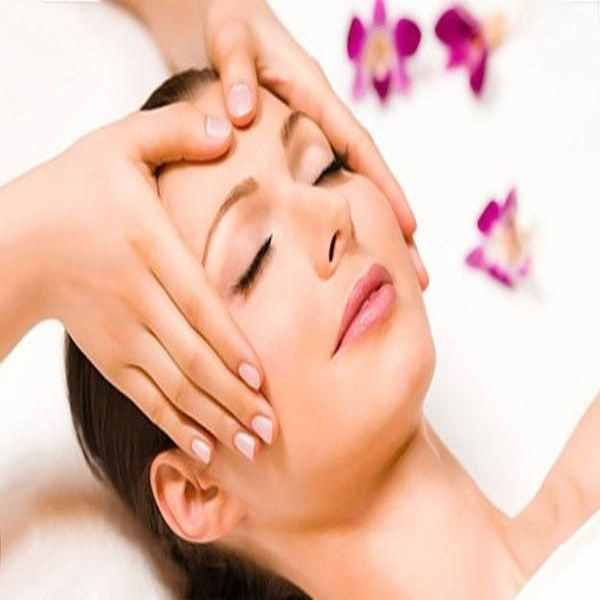 Shahnaz Facials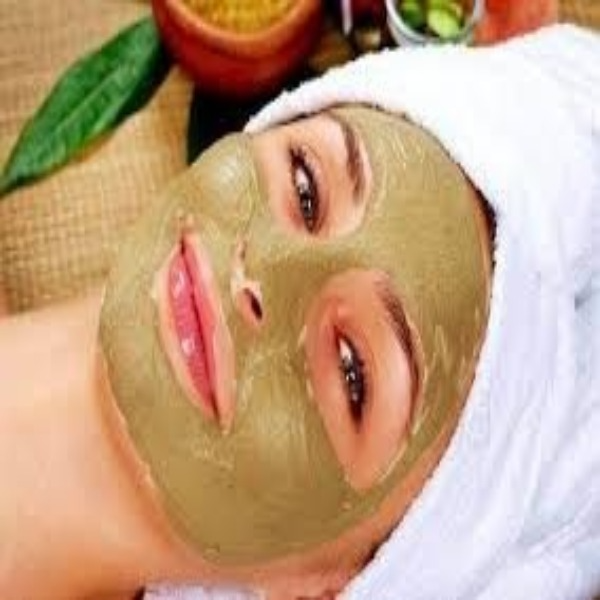 AyurVedic Facial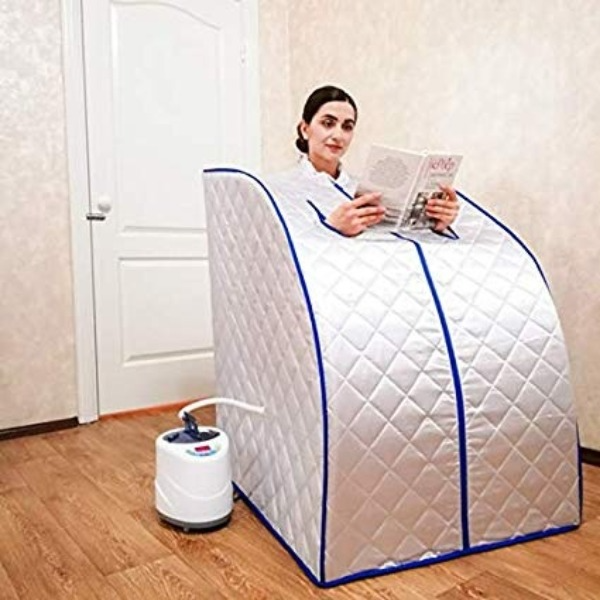 Steam Bath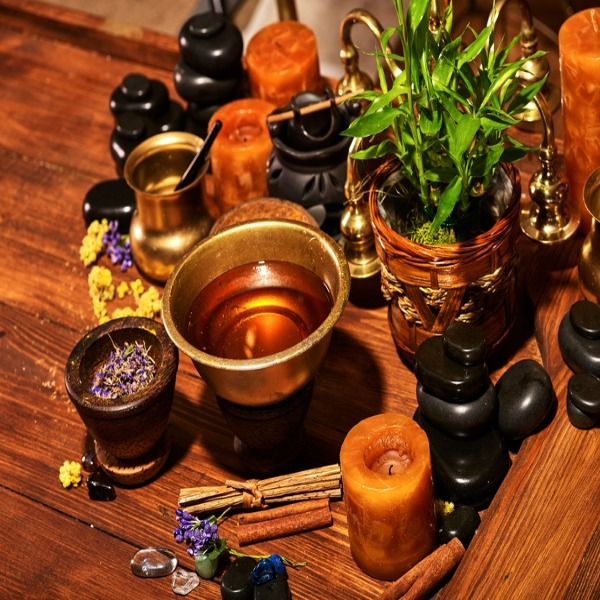 Ayurvedic Oil Massage
×
BRIDAL MAKE-UP
Bridal Facial, Bridal Bleach, 24 hours Lasting Bridal Makeup, Normal Bridal Make up
Bridal Mehandi
MEHANDI HAND FULL, MEHANDI HAND AND LEG
Shahnaz Facials
specially designed to provide ideal skin, hair and body care, not only for protection and maintenance, but to create the perfect environment for the good health of the skin and hair
AyurVedic Facial
Healthy Skin
Ayurvedic Oil Massage
Improved circulation, strength, vision and stamina. Increased moisture for softer skin. Improved texture, tone and overall skin appearance. Strengthened bodily tissues, lubrication of internal organs, bones and joints. Better sleep and overall health.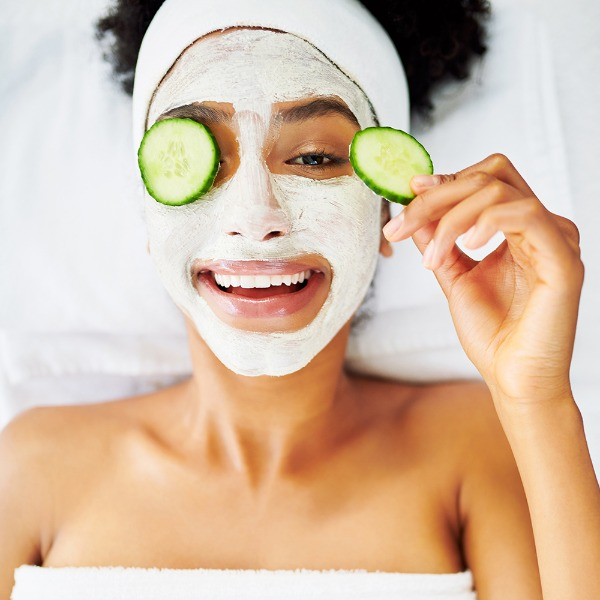 Facial(test)
Price : 1999.00
Offer Price : 999.00
Expiry Date : 2021-05-01 00:00:00