About Riju's Beauty parlour Aluva
If you are looking for the most relaxing, rejuvenating, and enjoyable salon, and spa experience in Ernakulam, you have come to the right place! RIJUS Beauty parlour, our creative and talented staff of beauty professionals offer a wide array of beauty and spa services that could help look and feel your best, while we also help rejuvenate your mind, body and soul.
Services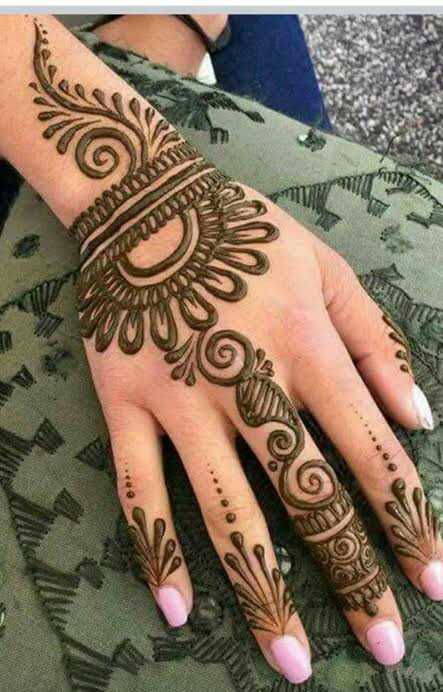 mehandi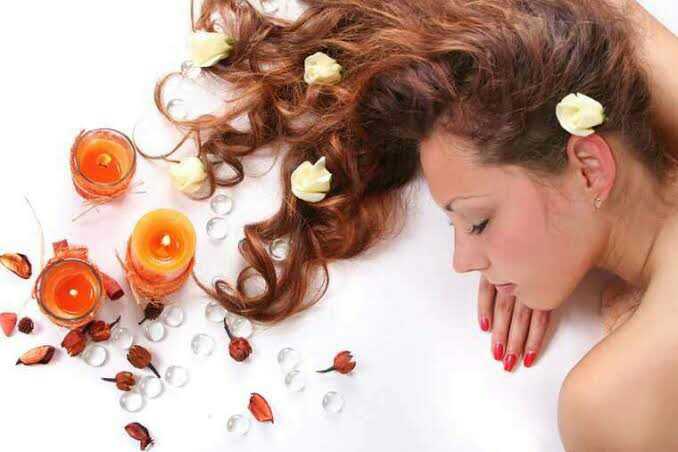 Hair spa Treatment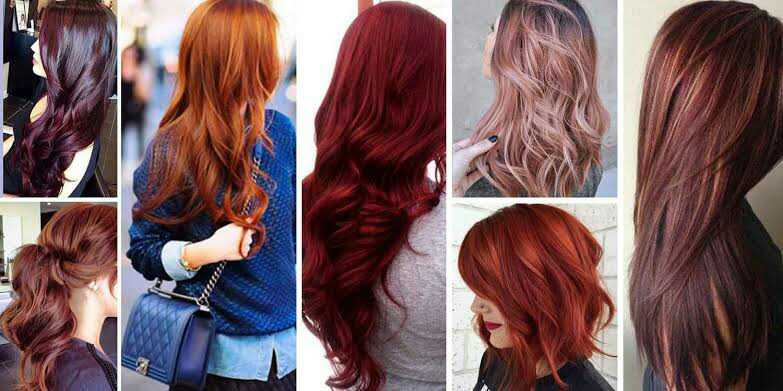 HAIR colouring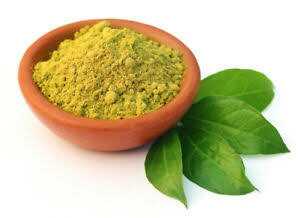 Henna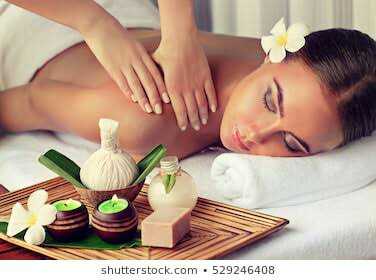 Body Spa and Oil Massage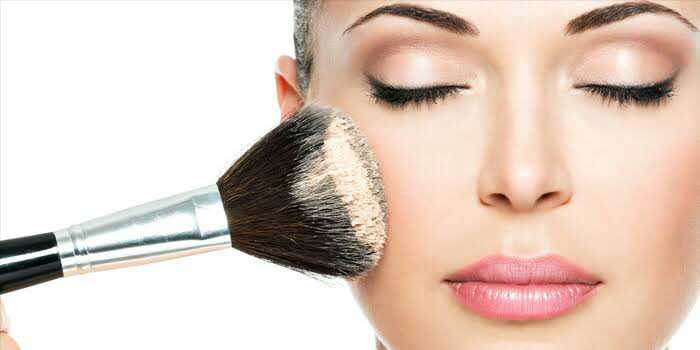 Make up
Hair cut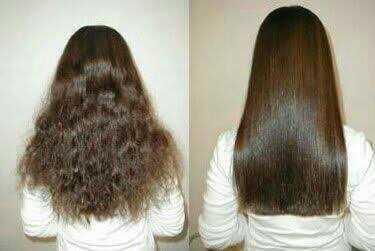 Hair straightening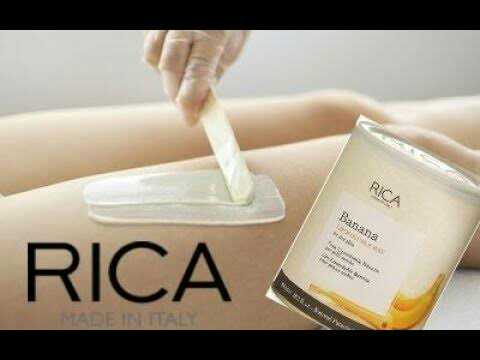 Rica wax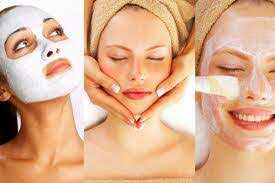 Bleach and Facial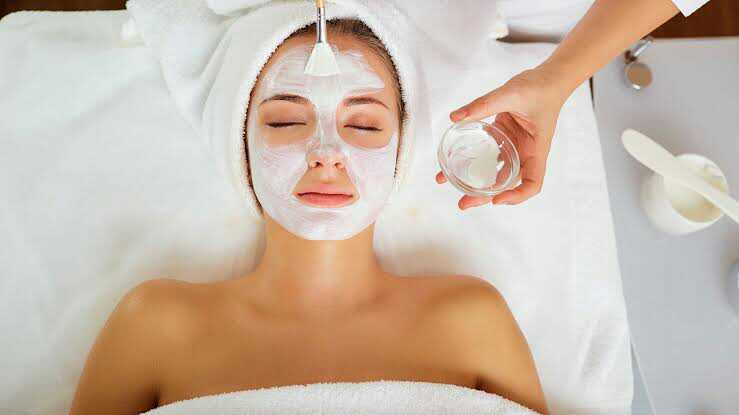 Bridal Facials
×
Hair spa Treatment
Normal spa(Loreal), Drandruf treatment, Hair fall, Anti Breakage, Damage hair treatment, Mythic oil spa, Morocon oil spa, Fruit spa.
HAIR colouring
Loreal(full hair,Root touch up, Fashion colour), Matrix (Grey hair, Fashion colour), High light(Matrix, Loreal),Deep Highlight
Henna
Normal, Colour Henna
Body Spa and Oil Massage
Spa , Body polish, body massage, moroccan bath /. Hot oil massage
Make up
Bridal, Reception, Saree Drapes, Mineral metalic make up
Hair cut
Straight , V hair cut, U hair cut, children hair cut, Layer, step cut
Hair straightening
Ironing, straightening, Rebonding, Perming, Volumizing, smoothining, Keratin Treatment, kl
Rica wax
Full leg and hand, half leg , unde Arm
Bleach and Facial
Upper Dp bleach, Normal, Oxy bleach, Tan , Golden Bleach, Full hand, leg and body / Dry Damage skin, Under eye Treatment, Dermabrasion, Diamond polishing, pista whitening Facial, Collagen facial, Pigmentation Treatment, Aroma Therapy, VLCC platinum facial, Vlcc Gold facial, Dr.Renaud Profrssional facial, O2+ Nourishing Rejuvenation, Panchtatva Facial, Illuminating Gold facial.
Bridal Facials
Skin miracle, Casmara, Histomee whitening and gold, O3 + whitening, Seaweed facial, Oxygen, O3 Gold
On colour, Hair vut, Blow dry, Upper lip, Eye Brows
Price : 1000.00
Offer Price : 700.00
Expiry Date : 2020-06-30 00:00:00
Coloring hair, Half leg waxing, Half arm waxing, Under arm waxing
Price : 1300.00
Offer Price : 1000.00
Expiry Date : 2020-03-31 00:00:00
Facial Gold, Hair spa + Hot massage, Pedicure, Full arms waxing, Eye Brows
Price : 2500.00
Offer Price : 2000.00
Expiry Date : 2020-03-31 00:00:00