About HANNA BEAUTY CARE ladies and kids
Hanna Beauty care is a full-service beauty salon for ladies and kids. We are dedicated to consistently providing high customer satisfaction by rendering excellent service, quality products, and furnishing an enjoyable atmosphere at an acceptable price/value relationship.
Services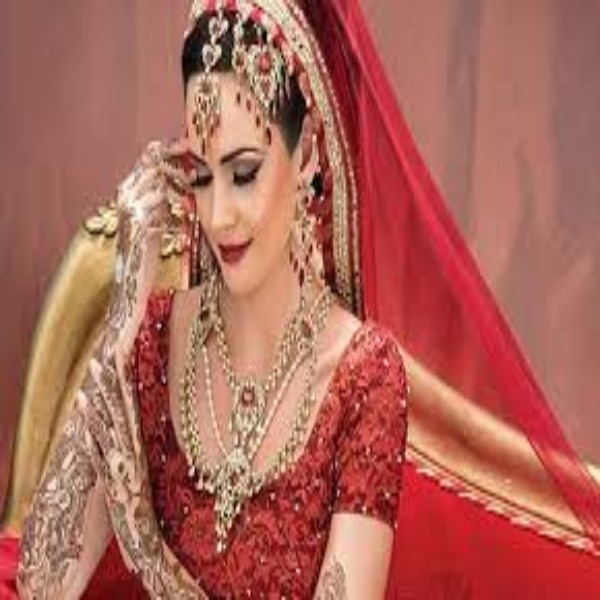 BRIDAL MAKEUP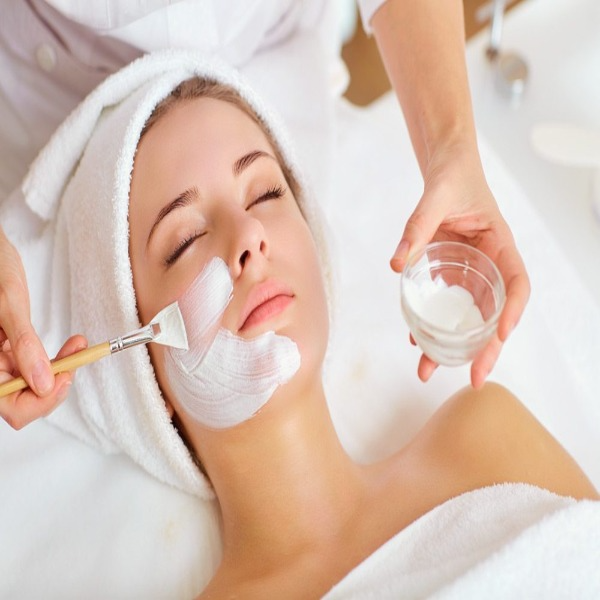 FACIAL TREATMENT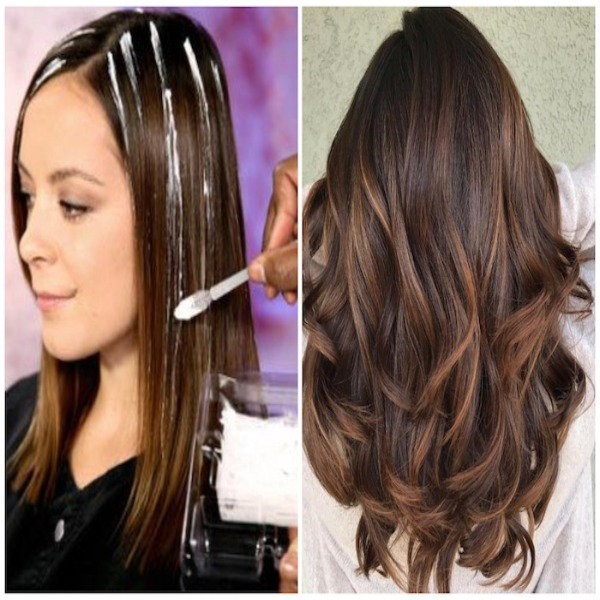 HAIR COLORING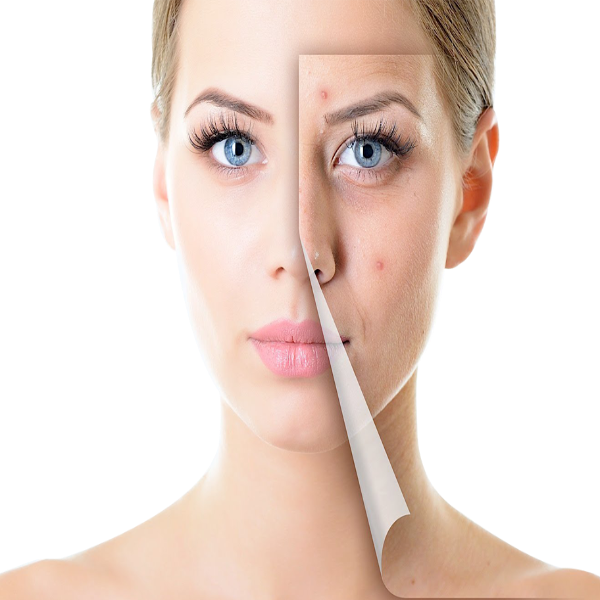 PIMPLE TREATMENT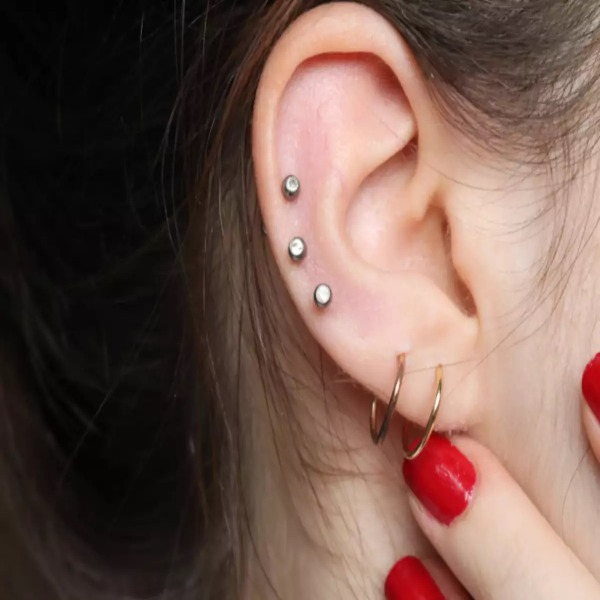 EAR PIERCING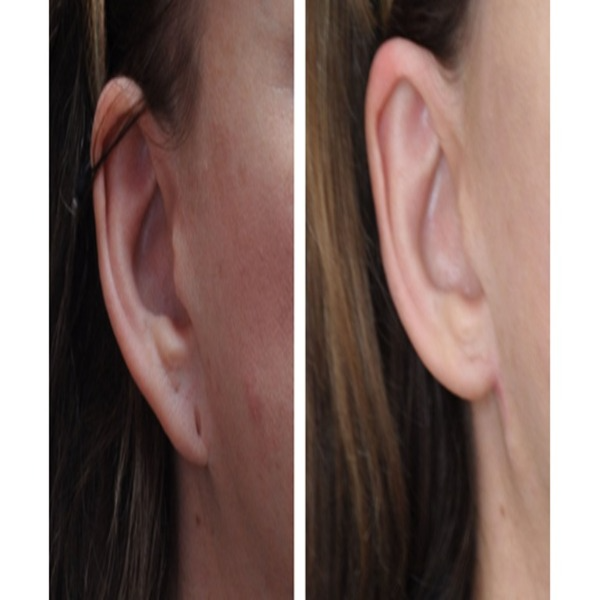 EAR STITCHING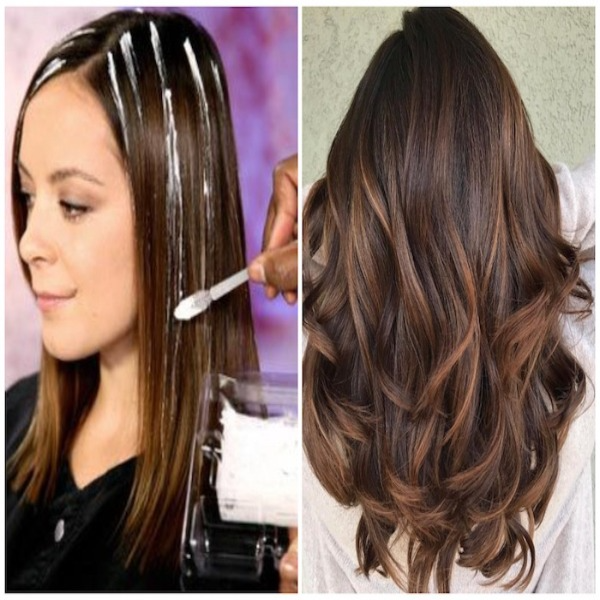 HAIR COLORING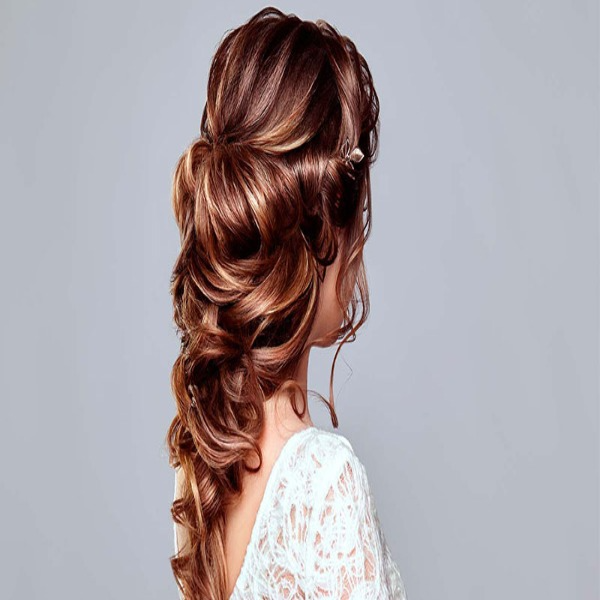 HAIR CUTTING & STYLING
PEDICURE AND MANICURE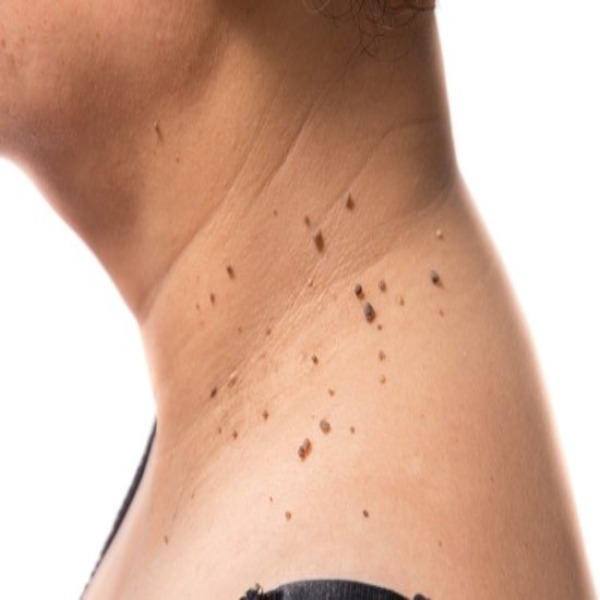 WARTS REMOVAL
×
BRIDAL MAKEUP
Simple Make Up, Professional Make Up, Bridal Make Up, Party Make Up
FACIAL TREATMENT
Facial provides deep cleansing to your skin. In our rushed schedule, we end up skipping intensive cleansing — facial treatment helps you here.
PIMPLE TREATMENT
Hanna Beauty parlour
EAR STITCHING
കാതു ഒട്ടിക്കൽ
HAIR COLORING
hair color with ammonia free hair dye that results in multi-dimensional color that looks beautiful, healthy and natural.
HAIR CUTTING & STYLING
Hair Cutting, Hair Styling , Shave, Beared Setting, Hand Wash With Blow dry
WARTS REMOVAL
WARTS REMOVAL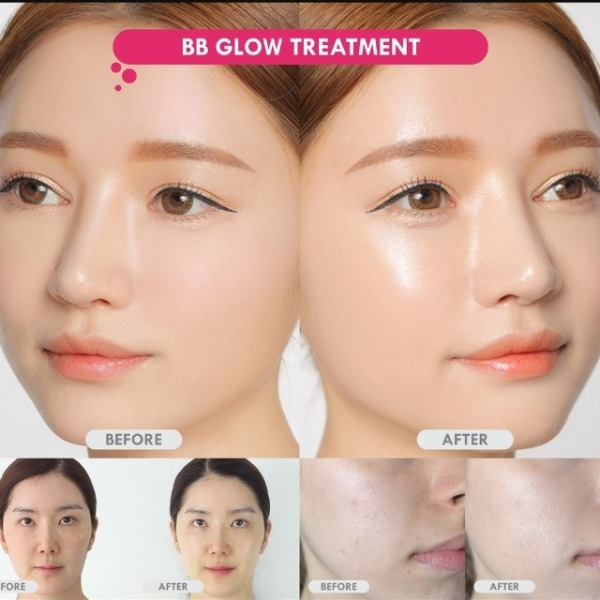 Skin Glow Facial
Price : 1000.00
Offer Price : 850.00
Expiry Date : 2021-04-16 00:00:00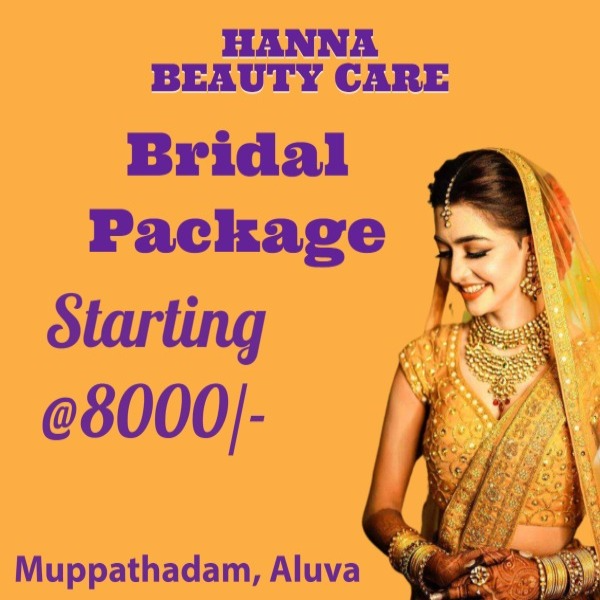 Bidral Package
Price : 10000.00
Offer Price : 8000.00
Expiry Date : 2021-05-30 00:00:00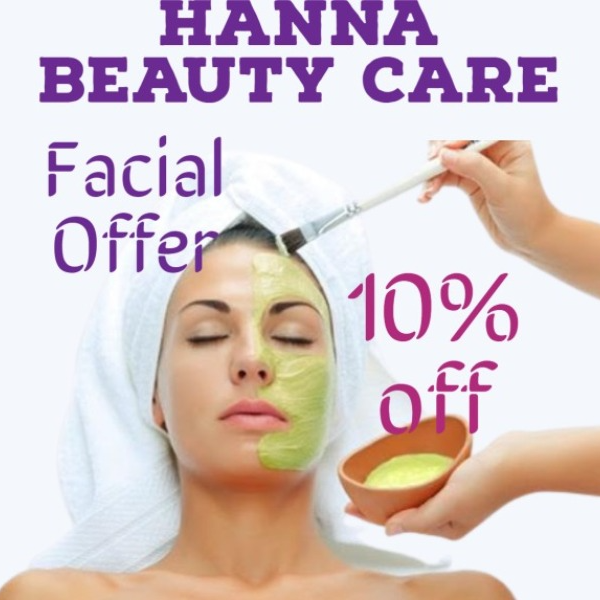 Hanna Facial Offer
Price : 0.00
Offer Price : 0.00
Expiry Date : 2021-05-24 00:00:00